Commercial, Industrial, Residential Site Development & Asphalt Paving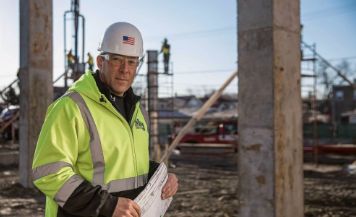 Site planning and development are crucial first steps towards transforming your land into a valuable resource. We offer complete construction site preparation and development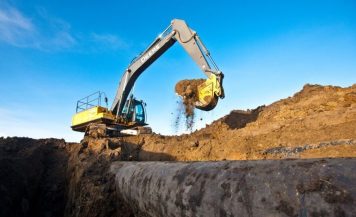 Modern communities rely on a variety of utilities to provide the safety, amenities, and convenience that residents and businesses need. Installing, replacing or repairing underground utilities is an essential part of our site development work.
We offer profesional services for all your paving needs. Whether you are planning to resurface your existing asphalt or build a new parking slot, DSD group Inc will offer the best quality and cost-effective project on time.
We accept broken concrete, fill, broken asphalt and other material, removing old asphalt pavement from a roadway or parking lot, and bringing it to our recycling yard. Please call our office for any questions on what material is accepted.
High quality and cost effective services beyond the surface